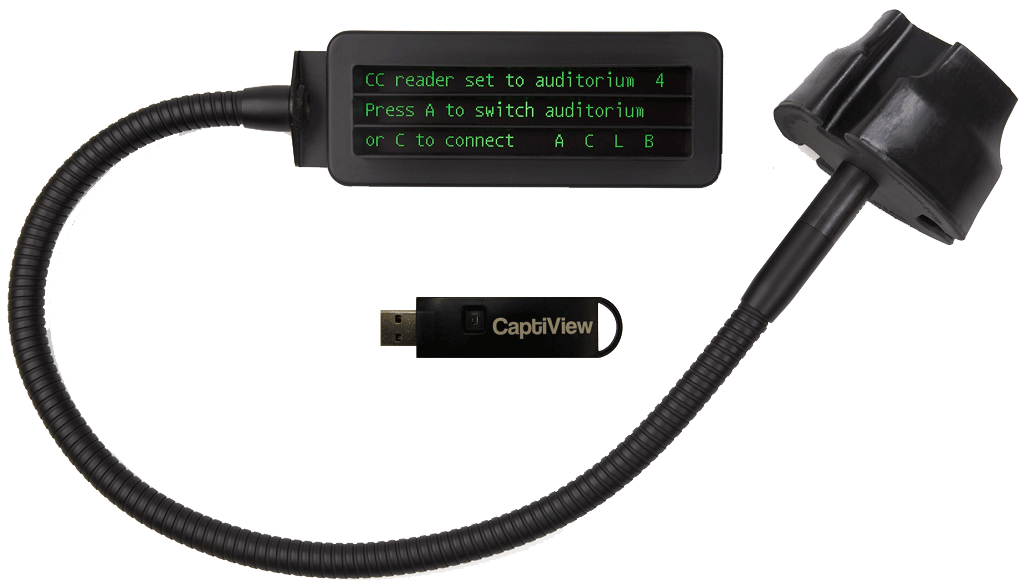 13 Dec

Let us help.
Has this happened to you?
You've arrived at a theater, super excited to see a movie you understand to have Audio Description,  Closed Captions (or Open Captions) and the equipment conveniently doesn't work when you come to the service desk to obtain it?
The headset isn't charged, or it's dirty. The closed caption device won't stay in place, the batteries are low, or it dies during the film you're enjoying.
The Sweater Fish Society is here to help you.
It is unacceptable for any theater with equipment for Audio Description, Closed Captions, or Open Captions to NOT keep it in good working order.
Most of the time these issues crop up because the staff is not being trained properly to keep the equipment in good working order, time management (or lazy staff), or the theater has not upgraded old, worn devices that are no longer fully functional.
You can report your issues to us and we'll contact the venue directly as well as add them to our yearly letter campaign reminder to keep their equipment in good working order. If you want to remain anonymous, that's great, but you can also have us mention you personally, if you prefer.
Bookmark this link below and fill it out the form every time you have a problem. We'll get back to you when the venue sends us a response.
If you prefer to call/text us, leave as much of the information we're requesting on the form on our voicemail/text and we'll get back to you: (213) 262-8131.
Launch Report Venue Form
IF YOU HAVE DIFFICULTIES WITH CHECKBOX FIELDS OR RADIO FIELDS IN THE FORM, please know that we are addressing these errors with various screen readers. At this time, 5 different accessibility recommendations have not produced successful results on our end. Currently the code present is created using guidelines by w3 Org and WebAim.  Our NVDA screen reader on site is correctly tabbing to the check boxes and radio buttons, but iphone and ipads via VoiceOver skip these sections with every code iteration.
Special Thanks to Deafies in Drag for bringing this issue to the forefront with this perfect combination of exasperation, education, and humor. We highly recommend liking their Facebook Page for more great skits. 
---
Additional links regarding ADA requirements in theatrical venues: https://www.ada.gov/regs2016/movie_captioning_qa.html