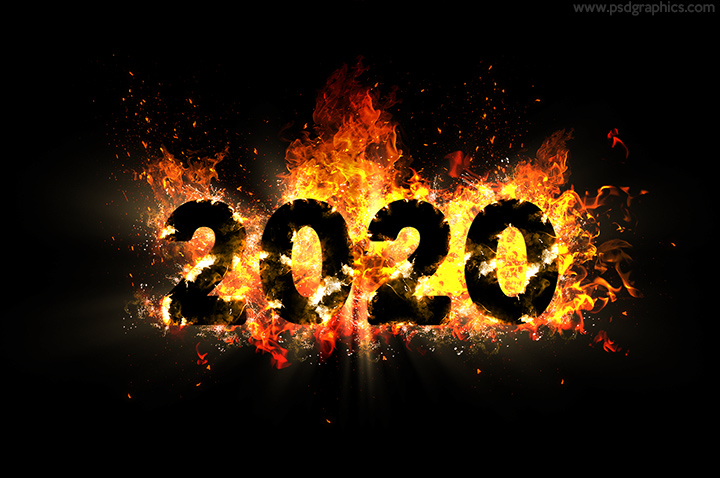 15 Jun

We're here.

We've been vocal on social media, but I thought it was important to talk about some items on our blog to express our support for #blacklivesmatter.

Because our organization is specifically aimed at a particular industry, it may not appear like we're participating, or we're staying out of the fight to bring justice.

We do have a responsibility to hold on to our non profit status by staying out of political matters such as elections, but that does not negate our ability to state that there is injustice in this world and reform needs to happen. We're trying to clean up our corner of this world when it comes to making demands of an industry long ingrained to ignore black artists and other groups.

We're using this time to listen to people being vocal about their needs, and not call out or draw attention, whether it's in general terms or specific to the entertainment industry. We're listening and refining our mission details as a result.

For every corporation and group out there jamming their support down your necks (some for the better, some for publicity or self-serving aim), we'll be following up on them in the months to come to make sure they're holding up their promises as it pertains to the entertainment industry. We expect you to do the same to us.

We're listening.