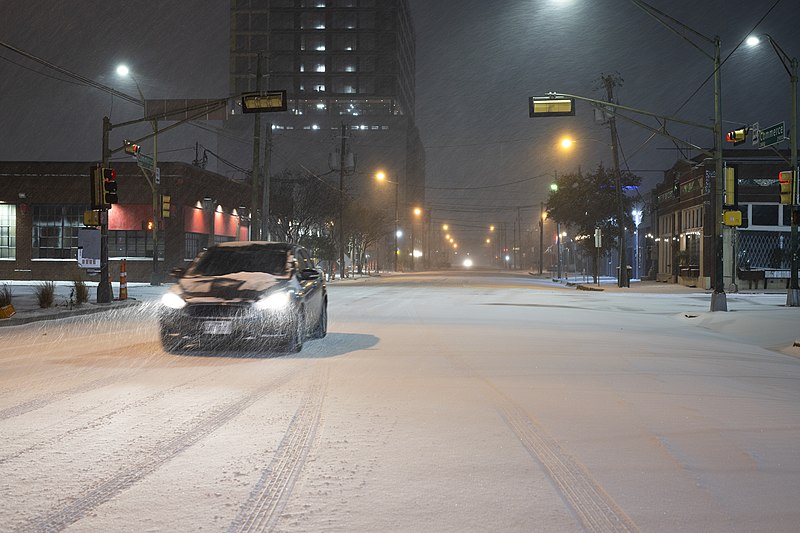 20 Feb

Help Texas get back up on its feet.
When the cities of Texas thaw, there will be incredible damage. More than what we've seen already on the news.
The Sweater Fish Society is officially taking donations to help pay repair bills for under-resourced communities to help get plumbing bills paid, and new housing repairs completed.
100% (minus credit card fees) of donations made to our nonprofit that are earmarked with an email to bethechange@sweaterfish.org after donation will be used to create a fund. Please state your name, the email address you used to make a donation and that you'd like it earmarked for Help Texas. 
Our own mission is side-tracked here but because we've seen first hand the devastation that is happening in cities like Houston, Dallas, Austin and more all across the state, we're jumping in to help.  Homes are flooded, belongings are ruined and this threatens putting even more people out on the street because they have no access to water or safe housing.
Your donations will be documented and displayed publicly on a post (anonymously) along with proofs of payment to repair companies for work done.
We have capped who receives our donations by the property value as we feel that over a certain value ($250,000) the chances of having proper insurance are greater and the need is less. We want to focus on keeping under-resourced community members IN their homes without causing them financial burdens. The pandemic is already keeping them on the precipice.
Thank you for helping Texas. I myself have family in the state (their house survived damage), and even though their representatives have failed them, we do not have to.
Current donations:
02/19/2021: $0.00