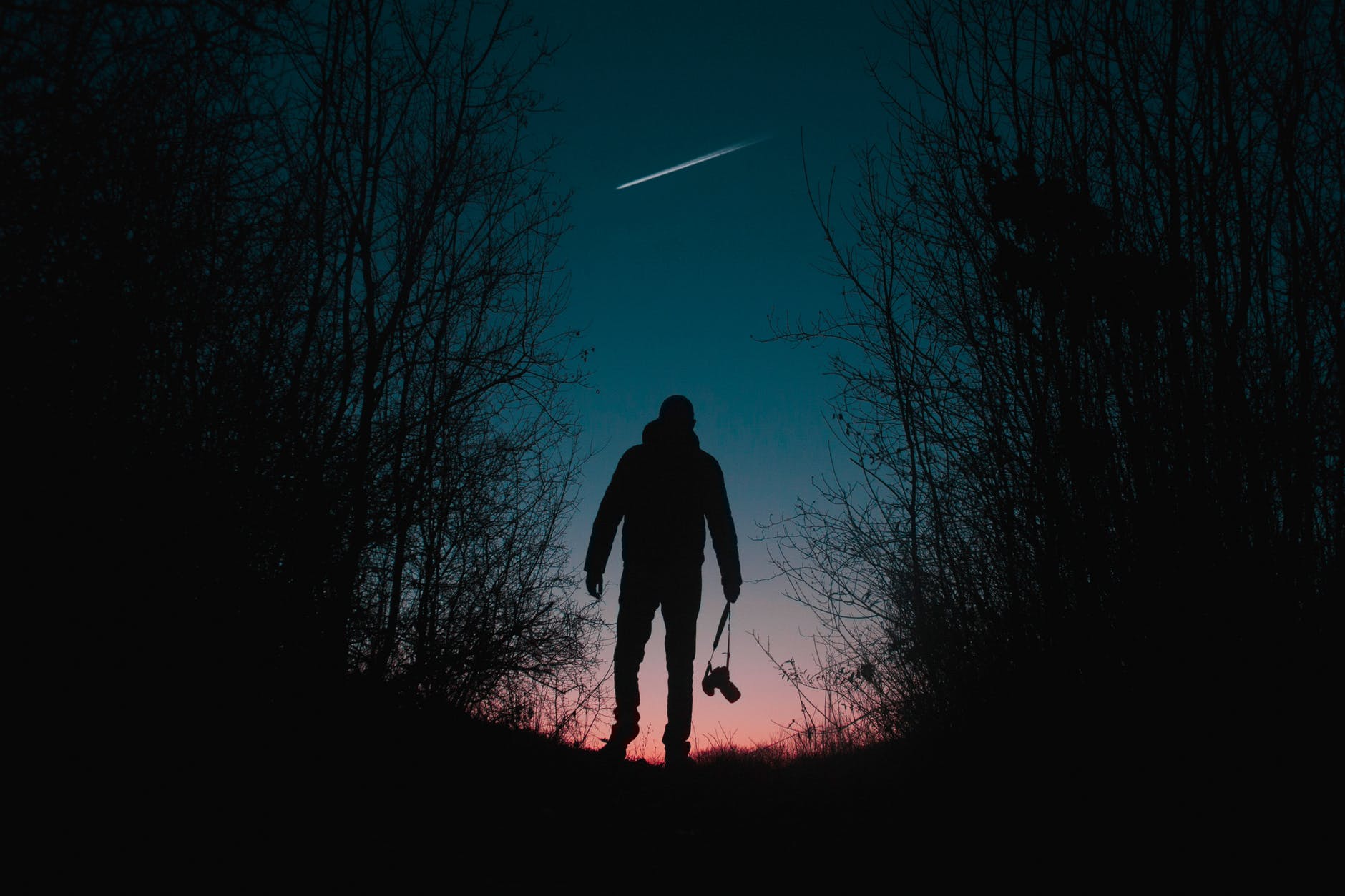 11 Jun

Our Wish List

The summer is ramping up (we know, you've heard that, but it's actually happening) to officially launch The Sweater Fish Society.

At this point we have been mostly digital, and we have a very small footprint.

As we go forward, and we begin to thrust ourselves into the country to help further our missions, this is just a little list on how we hope or wish our company goes forward:
Self-sufficiency. We have plans in place to self-support TSS through self-sustaining services for artists. Primarily, CAVAA, the Central Archive for Visual and Auditory Artists. Through premium services purchased by members (tax-deductible, btw), and through selfless direct donations, we hope to run the very best programs to give grants to under-served artists in sidelined communities. We will seek out grants from other foundations, perhaps to get over a hump in the beginning, but we cannot and will not rely on these methods.
Open-minded. We will not agree personally with every project that gets submitted for grant consideration, but we will objectively address every application and ask important questions, the primary one being, does this project support our mission?
And what is Our Mission? To reiterate: Our mission is to promote diversity in the film, television, music, new media, and theatre industries. Specifically, we wish to help projects reach maturity that include diversity in a way that does not denigrate the progress these industries have achieved.  AKA Diversity for diversity's sake. We want more story lines filled with less stereotypes, more crew with disabilities, and more casts with visible and invisible disabilities filling roles in media.
Open to Change. We're not building this for ourselves. Our goal, especially for CAVAA is to be THE central organization all credits are submitted, not for marketing purposes (though that is a side benefit), but for your digital legacy and future employment. We know how hard it is to be an artist in the entertainment industry. We will be building this with YOU in mind, constantly re-adjusting our site and services to reach the best possible format. Your criticisms and notes will be taken into advice by our organization and implemented wherever possible, and with public gratitude.
That's it for now. This is mostly off the top of my head as I think about what the future holds for our organization. It's subject to change, but for right now, it stands.
Sincerely,
Stacy Porter
CEO, President
The Sweater Fish Society