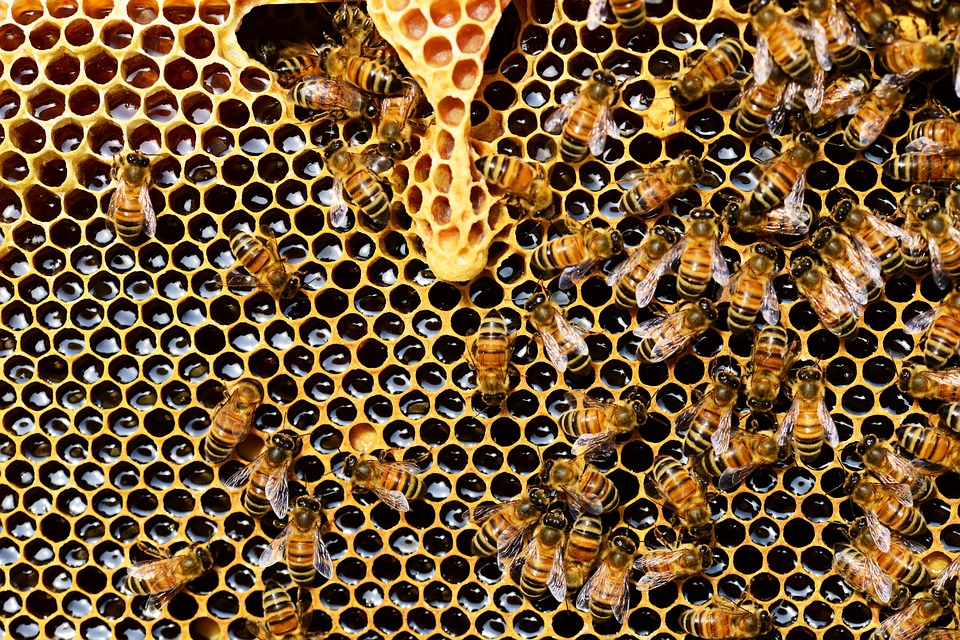 22 Aug

A Sneak Peek at CAVAA
While our tireless programmers buzz around and bang out code for CAVAA BETA, here's a little taste of what's to come.
Managed Profiles
No longer will you have to rage-type to customer service to add or edit your profile.  Every user account on CAVAA can be linked to a profile with the correct verification in place.
What kind of verification, you ask?  You'll submit your driver's license, union card, or whatever you have to prove you are the owner of the profile in our database*. From there, you can 'remove' projects, add projects, all with additional verification. All documents submitted will be deleted after 7 days, and are not stored in any public area of our website. All submissions are encrypted with 256 bit encryption which is  based on the robust SHA-256 algorithm.
*We will encourage users to block or remove address info when submitting documents.
Truth in Data
While every profile (if linked to a user) can be edited, some information will remain and cannot be removed*.
Projects submitted to the database will contain a list of every person who worked on the project, however if a user with a profile prefers not to have this project in their profile, they will be able to "un-link" it. The project will show a name, but the profile will not. In this way, we maintain an integrity with our data while still giving some control to users.  This feature was created from results evolving out of our market research studies.
*Data containing errors or typos will be removed or edited.
No Forums
CAVAA will not be a hot bed of ill discussion, insulting commentary behavior and harrassment.
We are about data for professionals and for the industry.  In the future we may have a message board system to lock off discussions to a finite area, however, at this time, we will not be including message boards on any project or profile.  CAVAA is for artists not fans.
Job Board
Every account will have access to the CAVAA job board with 4 free applications per month. Premium services will have one button applications, and unlimited applications to all jobs on the service.
All accounts may receive notifications in their area of interest for employment such as casting notices, crew notices, and more.
So that's just a taste. We have more in store, and we haven't even scratched the surface.
If you have any ideas, feel free to contact us and let us know, because CAVAA is about you.