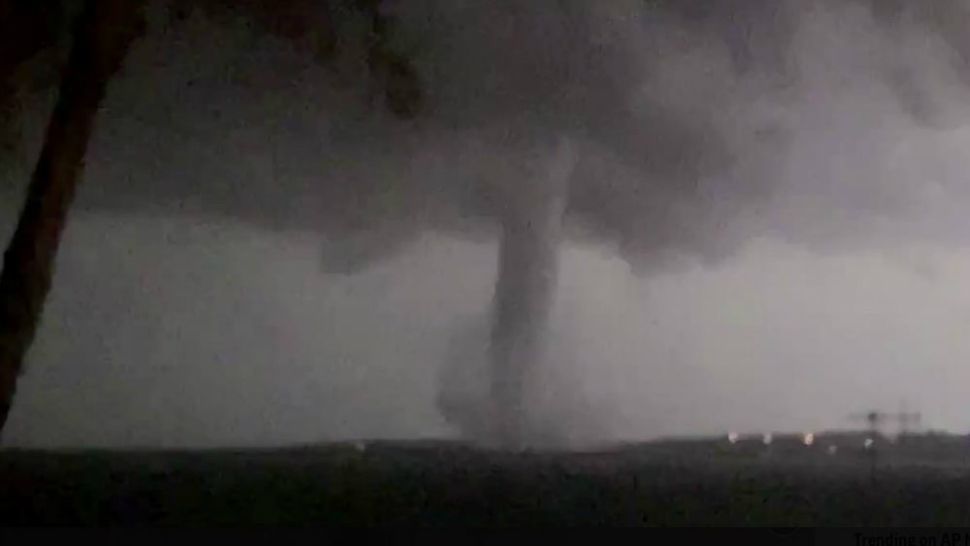 22 Oct

Help the Dallas ISD Rebuild their Art Programs

This 20 October 2019 image made from video by Twitter user @AthenaRising shows the tornado in Rockwall, Texas. The National Weather Service confirmed a tornado touched down in Dallas on Sunday night, causing structural damage and knocking out electricity to thousands. (@AthenaRising via AP) ( AP )

—
Tornadoes rip through Dallas Metroplex
On October 20, 2019, several tornadoes tore through the Dallas Metroplex, destroying an elementary school, middle school,  and highschool.
These schools need our help to rebuild, but not only that, we want to make sure they have their arts programs re-instated.
While others are collecting donations to help them rebuild we're making sure the artists of tomorrow have access to the tools they need to reach full potential.
Every penny of your donation (minus credit card fees) will be retained and presented to the Dallas ISD specifically for the rebuilding of the arts programs they had in place.
We are helping the following schools rebuild:
Thomas Jefferson High School
4001 Walnut Hill Ln, Dallas, TX 75229
Cary Middle School
3978 Killion Dr, Dallas, TX 75229
Walnut Hill Elementary
2151 Royal Ln, Dallas, TX 75229
---
If you prefer to write a check, please note the words DALLAS ISD in the memo and make your check payable to:
Sweater Fish Society
Send your Payment to:
3705 W. Pico Blvd #1530
Los Angeles, CA 90019
---
You can also help directly by contacting many of the teachers at these schools to find out what they need: (via reddit)
I'm a TJ teacher, and my coworkers and I are building our classrooms from scratch. We'd appreciate any and all help. from garland
---
News references:
https://dfw.cbslocal.com/video/4194290-walnut-hill-elementary-expected-to-be-a-total-loss-following-damage-caused-by-dallas-tornado/
https://www.dallasnews.com/news/education/2019/10/21/schools-scrambling-to-assess-damage-several-hardest-hit-could-be-closed-indefinitely/
https://www.dallasnews.com/news/weather/2019/10/22/4th-tornado-confirmed-as-power-gets-restored-to-thousands-across-dallas-fort-worth/
---
Why is a Los Angeles organization helping Dallas?
We are not location specific when answering the call for help, and some our staff have family located in the path these tornadoes took through the city.