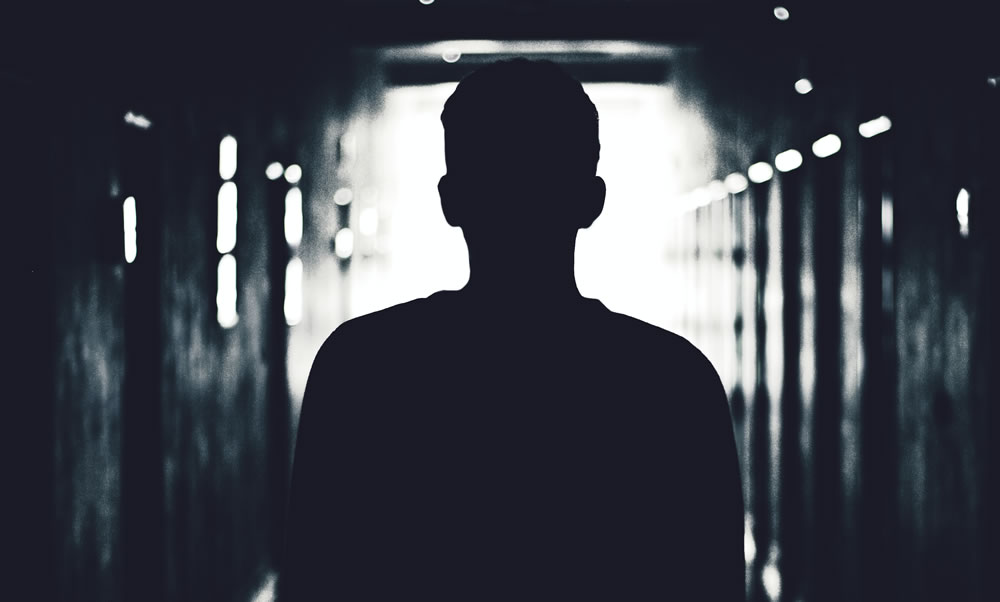 09 May

Summer 2017 Update

Where are we today?

In order to create the best product, and represent artists in the most efficient and fair way, we have been interviewing various groups to ask what it is they need from the services we provide.

We have had wonderful, informative interviews with the LGBTQIA+ community, Intersex Community, African American community, Entertainment Industry Insiders, and our list is nowhere near exhausted yet.  All of these interviews have contributed to making our future services stronger and will better serve all of communities we intend to help.

While we do these interviews, our programmers are still working hard on creating the backbone architecture of CAVAA, the service every artist will come to refer to on a daily basis for all of their credit repository needs.  We personally feel like our schedule has fallen behind, however, it has not, because in the time we have taken to thoroughly address the problems similar websites experience, we have increased our knowledge and will apply that to our products.

Are you part of an under-represented group in the entertainment industry? We want to hear from you, so that your input is woven into the fabric that makes Sweater Fish Society a place for all.